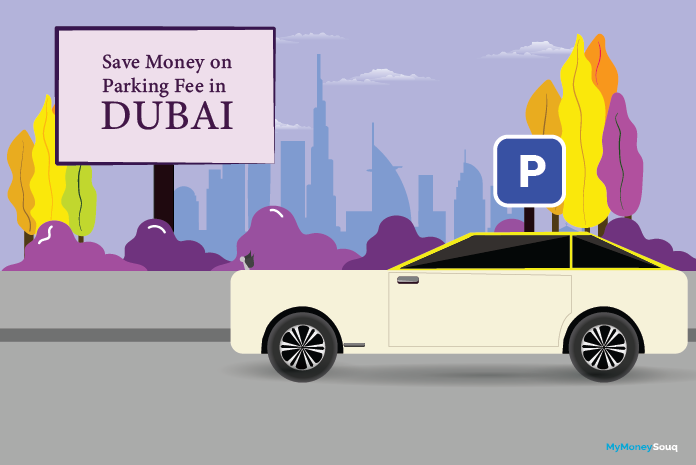 In Dubai, around 1.51 Million people use public transport for their daily commute where the rest of the population take their own vehicles. This number of public transport users is increasing on a daily basis. Amongst the various reasons, avoiding parking fees is one reason that is making most of them prefer public transport over own ones. If finding a space to park your vehicles closer to the destination is one part, then the high parking fees charged will be another part. To provide a little relief for this problem, we've listed some ways to save money on parking fees in Dubai:
Check: Ways to get Free Parking in Dubai
Find Free Parking Lots 
There are quite a lot of places in Dubai that provides free parking spaces. Famous malls like The Mall of Emirates and Deira City Center provides free parking facility for specific timings. Vehicle owners can make use of this offer and park the vehicles with no charges. These malls provide free parking facilities applicable for a specific time i.e for the first 4 hours the vehicle can be parked for free. Once the free hours are completed then there will be a certain amount charged as parking fee.

Apart from the malls, if the vehicle owner is of a particular locality itself then there won't be any parking fees if the vehicle is parked around 500m radius to the house. Availing this can make the driver/vehicle owner park his vehicle for free if he's parking less than a half kilometer to the residence.

Credit Cards Offers
There are plenty of credit cards in UAE that offers free valet parking services. If you are a credit card holder and your card provider offers you a free valet parking facility, then take advantage of it. The free valet parking facility provided on the credit cards come with some clauses like it can be availed only at specific places, only a limited number of times it can be availed, etc. Therefore check limitations and get your car parked for free without you worrying about finding the right spot and parking fees.
Find Some Help  
If you have a friend residing nearby then you can request them and park your vehicle at their parking spot if it is vacant. This can be the simplest way to save some money on parking in Dubai. If you are looking for a spot to park your vehicle every day but can't afford the expensive parking spot provided to you don't hesitate in requesting your friend in renting his parking spot. This way you can save some money and get a parking space for your vehicle as well.
Using Public Transport 
The most common and practical suggestion given by most of them would be to use public transport whenever possible. Using public transport instead of own vehicles will save a lot of money and time as well. RTA of Dubai also offers some discounts for the regular public transport users via Nol Cards, etc. Students, Seniors Citizens, residents, and individuals with special needs can get a 50% discount on their travel charges on using Nol Blue Card. This way individuals can save on the parking fees in Dubai and save on transportation as well.
Related: RTA Parking Cards in Dubai
Along with several expenses every month, parking fees in Dubai also takes up a small portion. Being a small amount most of the individuals overlook this factor. But this small amount will add up and make a huge difference in the long run. So residents in Dubai must not leave any factor that can help them save some money and use it for something productive.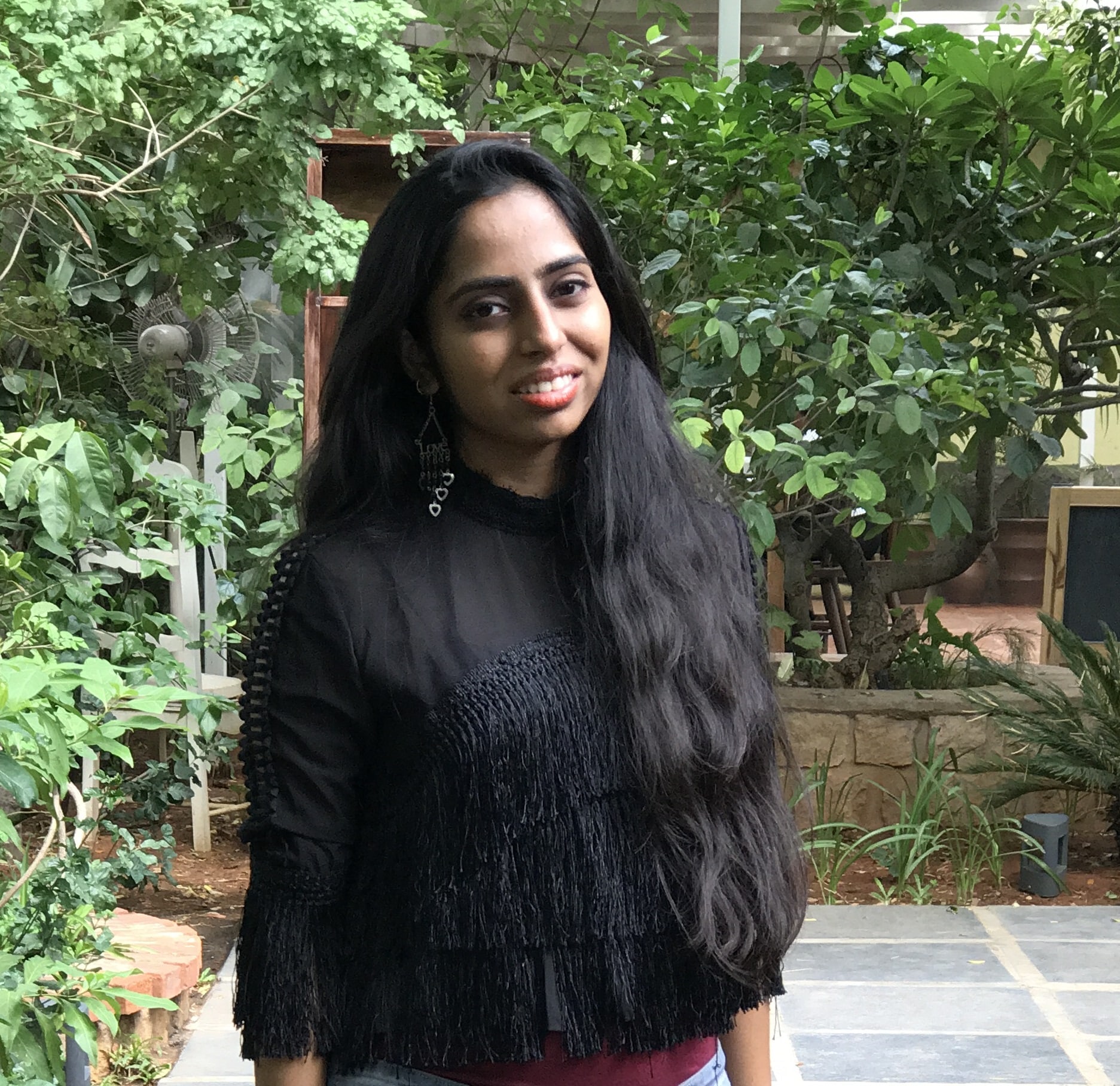 Nikitha is a Senior Analyst at MyMoneySouq.com. She has been writing about personal finance, credit cards, mortgage, and other personal finance products in the UAE. Her work on Mortgage loans has been featured by the GulfNews and other popular Financial Blogs in the UAE.