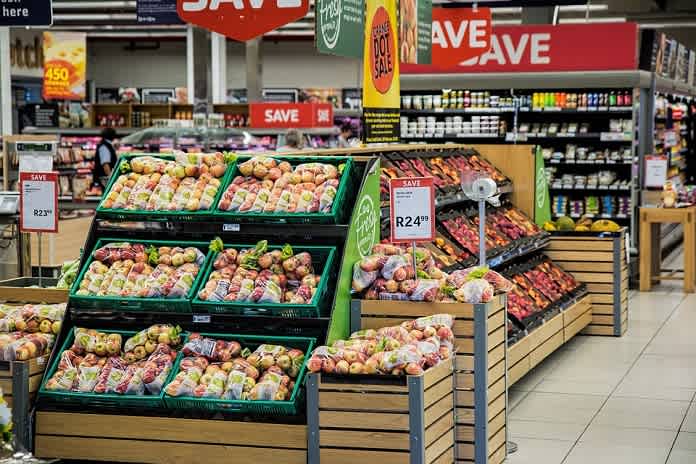 After VAT has been declared, the FTA was updating each and every step taken on VAT without any hesitation right from the tax on fizzy drinks and tobacco products to the deregistration of business from the VAT. Even though all the updates are already mentioned in the regulations of the VAT, still the UAE government just wants to make sure that people understand VAT clearly and don't get conned when this comes into the picture from January 2018. This is to educate people on VAT which is just 5% nothing more than that.
Also, read: Register your businesses for VAT
Commercial Compliance and Consumer Protection
The CCCP (Commercial Compliance and Consumer Protection) sector of Dubai has made an appeal to the retailers, not to take an advantage of the VAT and increase the prices of the products in order to compensate the minimal loss. The CCCP took this initiation in order to protect people from paying more than what is required.
Product bills and increase the prices
The retailers have to print the VAT charges separately on the bills provided and it is mandatory. There would be a constant inspection performed by the officials to make sure that the merchants are not manipulating the prices and abiding by the rules and regulations of the VAT. The retailer should not increase the prices of the products ahead of the VAT or before VAT i.e December 31, 2017. No extra charges other than the VAT of 5% should be added to the product price.
A consumer should check these 3 points before purchasing a product
Get a printed invoice for the product and check no extra taxes are levied other than VAT.

The VAT added should be just 5% of the product cost.

The retailer should not hike the prices of the products.
Check: Top 10 tips to save money on VAT
If any of these are seemed to be disobeyed the consumers have all the rights to complaint against the merchant by calling 600545555 anytime. Even there are chances of getting a call from the CCCP in order to cross-check the prices of the products. There would be a critical action taken on the retailers who break the rules and make their own strategies to get more money.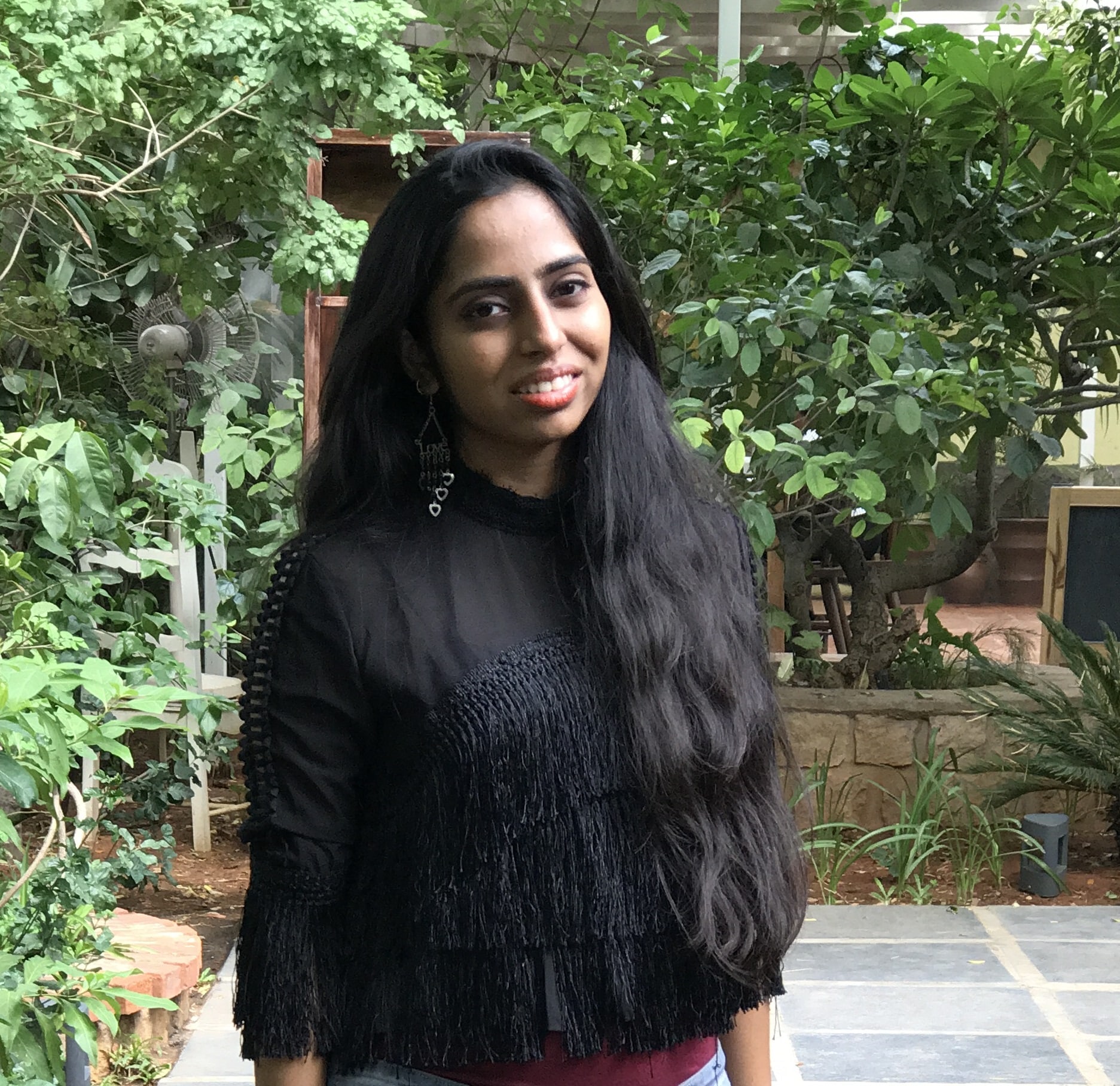 Nikitha is a Senior Analyst at MyMoneySouq.com. She has been writing about personal finance, credit cards, mortgage, and other personal finance products in the UAE. Her work on Mortgage loans has been featured by the GulfNews and other popular Financial Blogs in the UAE.