The UAE government is all set with the principles and policies on the VAT of 5%, which is going to implemented from January 1, 2018. There is hardly two months left for the new year, to begin with, the new system in UAE. This extra income for the government will help them in maintaining a greater infrastructure in UAE.
Also read: VAT in Dubai – Latest Updates
For starting this new government policy and taking it ahead smoothly, all the entrepreneurs in UAE should register their business/businesses before December 3, 2017. The registration of your business for VAT is open for just a few more weeks. After which no registrations can be made for the organizations commenced before December 3rd, 2017.
The companies which register/registered for VAT are eligible to implement a tax on their products else they have to pay taxes by themselves. Which means they are not supposed to impose it on their customers instead pay it by themselves.
Maybe interested: Getting a Business loan in UAE
The Federal Tax Authority(FTA) has already provided a list of business which is exempted from the VAT. If the business turnover is AED 350,000 or more than that, then it is mandatory for the registration. For the companies less than AED 187,000 annual turnover it is not mandatory to register but if they wish to register they can very well do. The business which is supposed to pay the taxes come under Article 45 whereas the business which is exempted from taxes come under Article 46. And as per a recent update, it is said that VAT will be imposed on precious metals jewelry too. It is already aware that VAT is imposed on fizzy drinks and tobacco in UAE from October 1, 2017. Even though it is too early to comment on the supply of carbonated water, tobacco-based products after the inclusion of VAT, but it seems to have a greater benefit in the far future in the terms of health.
Check: Critical illness insurance policies in UAE
So people who are yet to register your business it is recommended to do it as soon as possible before December 3, 2017, to avoid extra charges. You can register it online at www.tax.gov.ae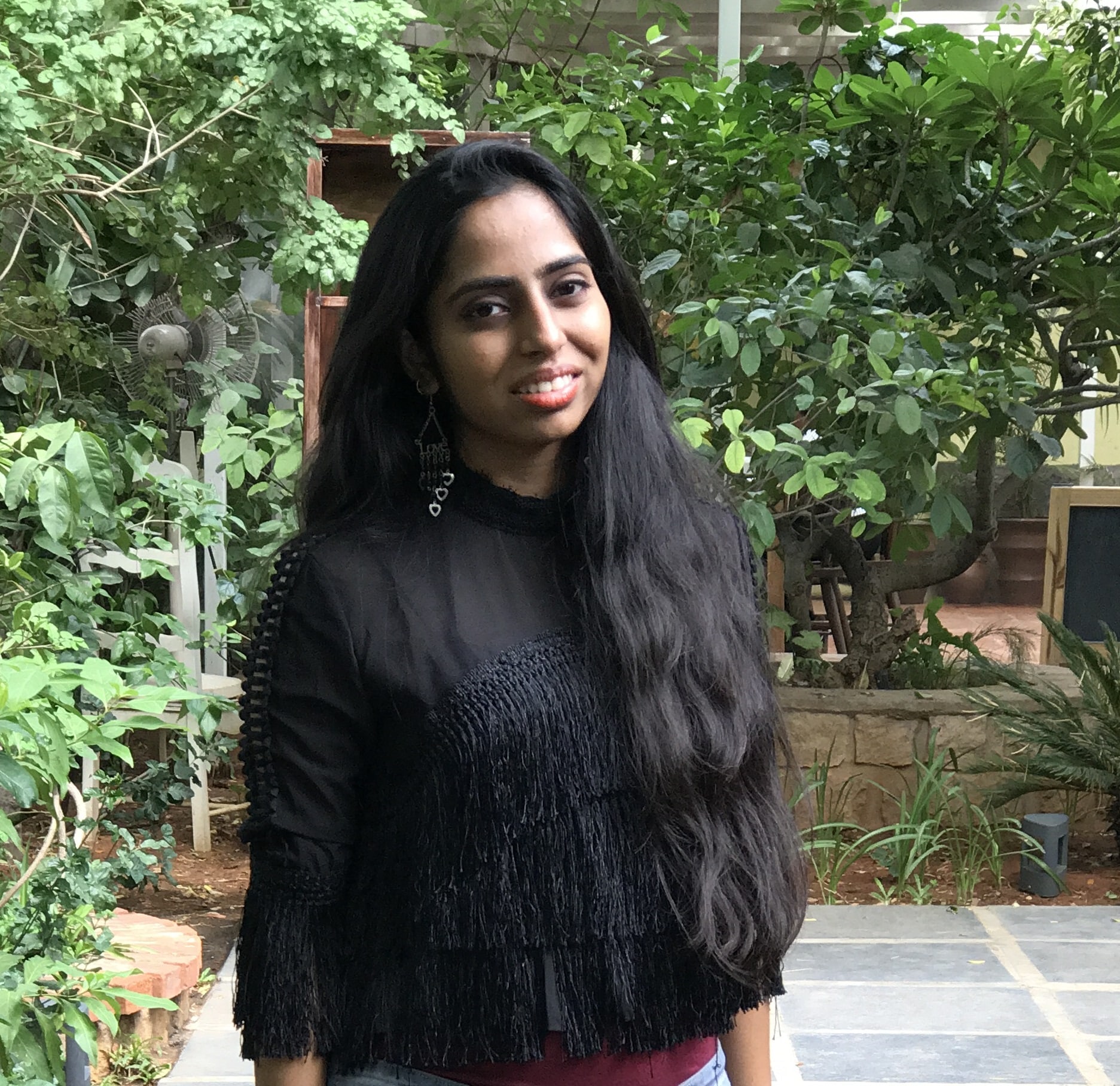 Nikitha is a Senior Analyst at MyMoneySouq.com. She has been writing about personal finance, credit cards, mortgage, and other personal finance products in the UAE. Her work on Mortgage loans has been featured by the GulfNews and other popular Financial Blogs in the UAE.