UAE maintains the most liberal business environment. Prospective investors/entrepreneurs from anywhere in the globe can easily set up their business in the UAE. To facilitate the need for finance, financial institutions are offering best business loans in UAE at a competitive rate. There are a number of options available for the investors at their disposal.
Favorable business loans in UAE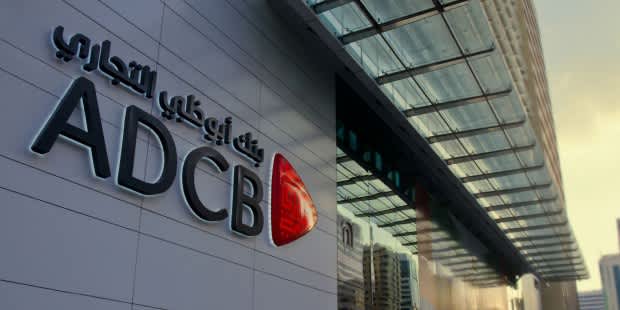 ADCB offers one of the best business loans in UAE to cater various needs of the clients, such as; Business insta-loan, commercial assets, and equipment finance, working capital and commercial real estate.
Features/benefits of ADCB business loan are:
Approval time 7 days

Processing fee 2%

Interest rate 17%

High finance up to 3.5 Million AED
Flexible repayment option i.e. upto 48 months

RAKBANK offers business loans to the small and medium-sized companies to meet their short to medium term business requirements with flexible repayment options, minimal and hassle-free documentation. They also provide Asset-based finance and business accounts.
Features/benefits of RAKBANK business loan are:
Collateral free.

High loan amounts of up to AED 3 million.

Flexible repayment periods of up to 60 months.

Less documentation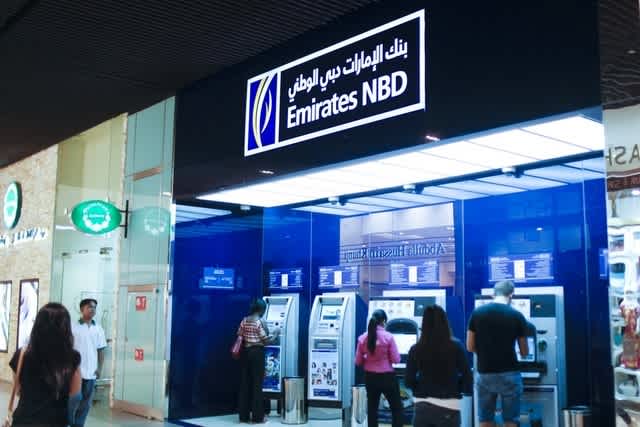 It offers various business financing products to cater to every specific requirement. Emirates NBD issues up to AED 1.5 Million with competitive interest rates and flexible repayment options.
Features/benefits of Emirates NBD business loan are:
Flexible repayment terms up to 48 months

Low premiums on Credit and Term Insurance

No collateral required

Top-up facility within 6 months

Interest rate 15-20%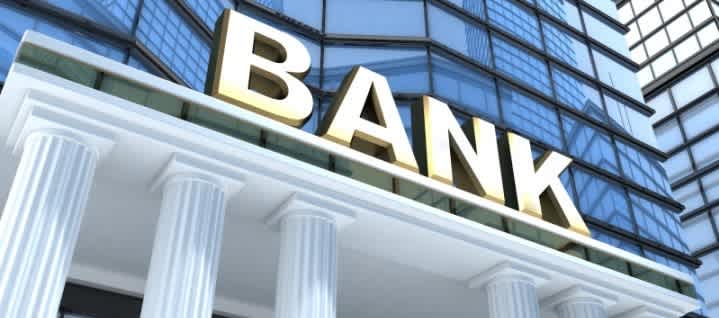 UAB offers corporate finance that are tailor made. They assign exclusive relationship manager to understand the business customers needs and provide right solutions from the available options from UAB business loans.  
Features/benefits of UAB business loan are:
Interest rate 16%

High finance amount

Processing fee 2%

Maximum repayment period is 36 months

Hassle free documentation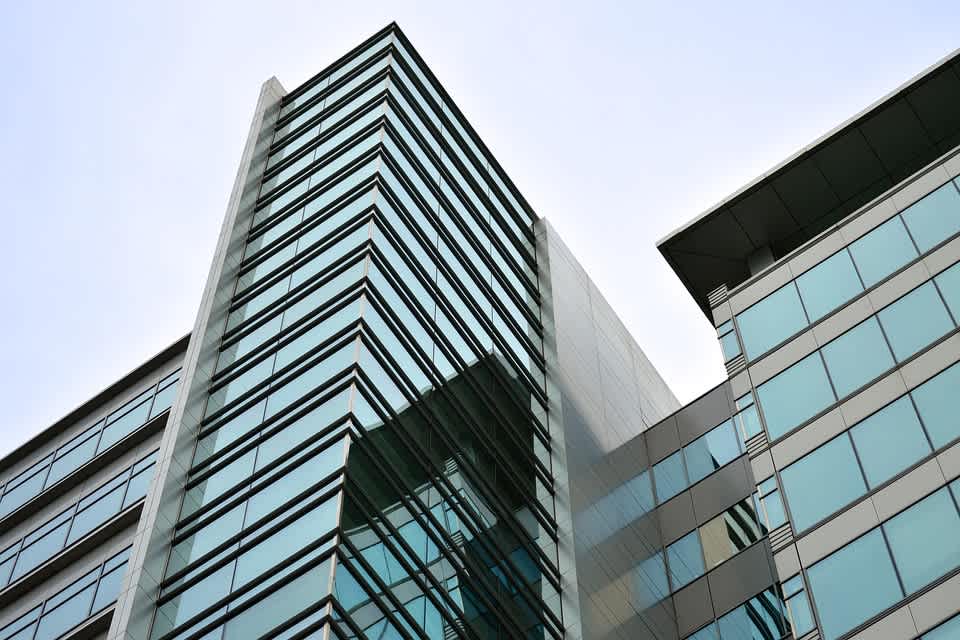 CBD aims to offer a comprehensive range of cost-effective and flexible financing facilities. No collateral up to AED 2 million high. Also, provides a business credit card with high credits for easy access to money.
Features/benefits of CBD business loan are:
Interest rate 11-13%

Processing fee 1-3%

Early settlement fee 1.5%

Quick decision within 2 days
This completes the list, there are a number of banks providing various business loan. Make sure you compare the business loans and do read the fine print thoroughly before finalizing the best one.
Disclaimer: Rates may vary as per bank's discretion and time.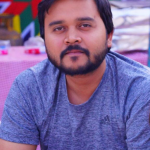 Hemanta Bijoy Kaushik is a personal finance writer. Discovering his love for writing, he has written a number of blogs on personal finances and other genres on various digital media platforms. He has completed his MBA from IMT and currently working at HDFC bank as Personal Banker. When he's not writing, you can find him exploring different cuisines and binge-watching TV series. Hemanta hopes to write a novel soon. You can check out his work on www.instagram.com/hemantakaushik