Car loans have become a necessity nowadays for purchasing a car in UAE. There are a number of factors, such as interest rates, benefits included and processing time, that needs to be considered before selecting a particular loan. A number of banks offer car loans for both new and used cars.
Calculate your Car Loan EMI using Car Loan Calculator UAE
Favorable car loans offered by some of the banks in UAE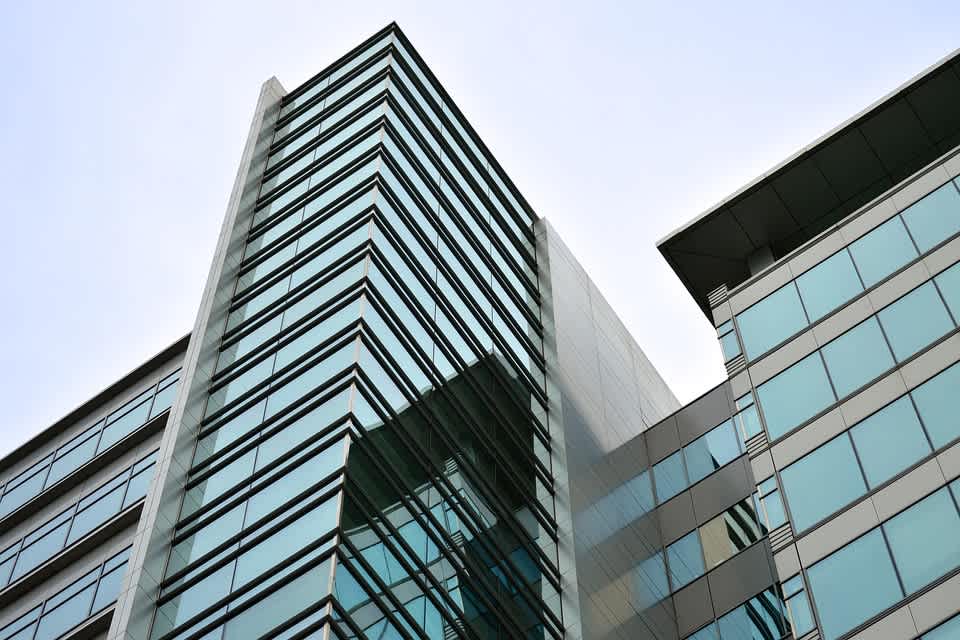 Is a sharia-compliant car finance. They provide car finance for both used and new cars with an interest rate of 2.35%. The reason it is made to the list is because of its feature that allows you to repay the loan early with 0 early settlement fee. Hence if you think you have the capability of repaying the loan early, then this is the loan for you.
Other features/benefits of Al Hilal car loan are:
Competitive profit rates

No salary transfer required

Joint income possibility (with blood relatives only)

Takaful (Islamic Insurance) arrangements and financing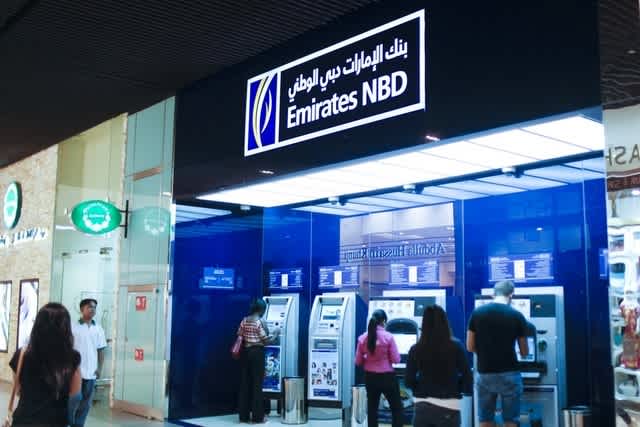 The Emirates NBD offers a package deal for their auto finance, which includes half-day approval, flexible payment options, online Salik recharge, free annual registration renewal service, round the clock roadside assistance, free bank account etc.
Other features/benefits of Emirates NBD car loan are:
Flat interest rate starts at 2.49%

Minimum salary requirement is AED 10000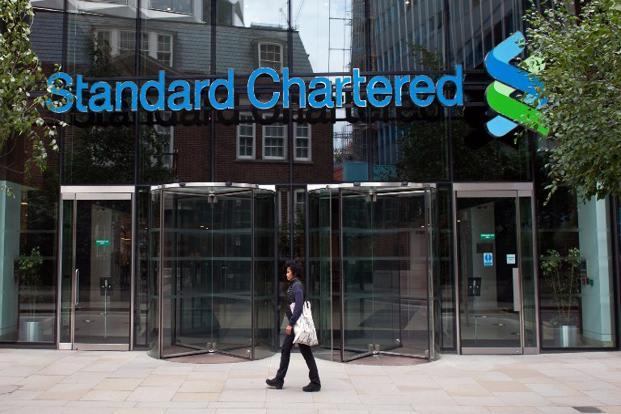 Availing a car loan from Standard Chartered bank is very convenient. It covers the financing of both new and used/ pre-owned cars. It has a fast processing service, allows flexibility with a tenure of 60 months.
Other features/benefits of Standard Chartered car loan are:
Borrow up to AED 1 Million depending on your monthly income.

Waives the minimum balance requirement on your transaction account during your loan period.

Interest rates of 2.49 percent.

For used cars, the minimum salary requirement is AED 8000 on a flat 3.5% p.a rate.

Down payment of 20% necessary.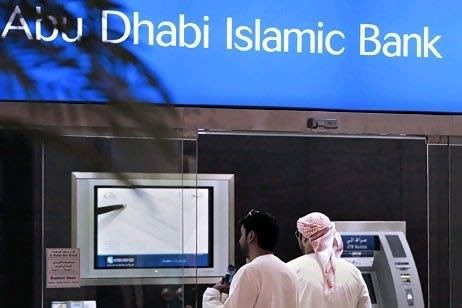 ADIB provides car loan options with 0% down payment. It has partnerships with auto dealers, bringing exclusive car deals. It also provides up to 3 months grace period.
Other features/benefits of ADIB car loan are:
Flat Rate starts from 2.59%

Free ADIB VISA Cashback Card

Full comprehensive Takaful cover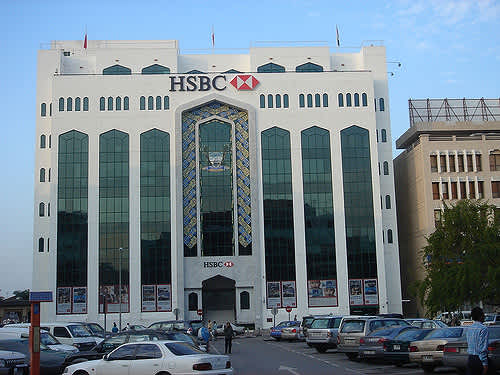 Along with providing financing for both used and new cars. HSBC provides an additional feature such as Balloon payment option for new cars:
A balloon payment is a lump sum amount owed to the bank at the end of a loan term after all regular monthly repayments have been made, this offers benefits such as lower monthly installment, increased affordability, cash flow management.
Other features/benefits of HSBC car loan are:
Interest rates starting from 2.49% p.a. for a new car and 3.49% p.a for used cars.

No salary transfer

No account opening is required

Loan amounts up to AED 918,000 depending on eligibility.
These are few loans that you can consider. However, it is advisable that you do a thorough check and compare every loan before finalizing one.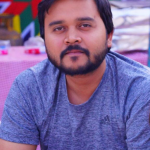 Hemanta Bijoy Kaushik is a personal finance writer. Discovering his love for writing, he has written a number of blogs on personal finances and other genres on various digital media platforms. He has completed his MBA from IMT and currently working at HDFC bank as Personal Banker. When he's not writing, you can find him exploring different cuisines and binge-watching TV series. Hemanta hopes to write a novel soon. You can check out his work on www.instagram.com/hemantakaushik