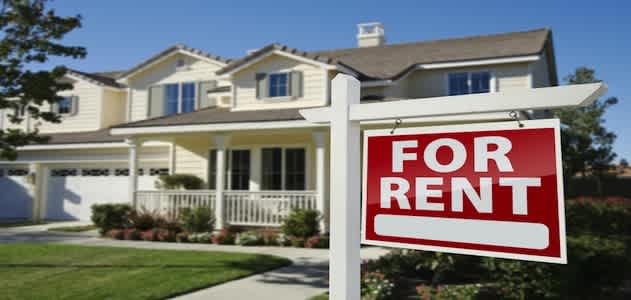 It is important to know/enquire a few things before you move to a new house on rent. Getting a house for rent is not as easy as we think. It is not just exploring, packing and unpacking. There are several other things included right from finding a good house to agreement and shifting.
Finding a house of your choice with all the required facilities, perfect area and much more is quite a hectic work. There are a few things which we ought to keep in mind whenever searching for a new house.

Proper area:
There are several things associated with the area you choose;
You should see whether it is closer to your workplace. It's hectic to travel long distances daily, so it is better if you choose a locality closer to your workplace.

See to that even it won't trouble your kids if they have to go to school.

Just check how close it is to the market or a groceries store whether it is walkable or you need to use a transport each time because groceries are something you need to visit often in unusual timings too

Check with the surroundings, whether you prefer a silent neighborhood like a perfect residential area or you don't mind staying in a noisy background.
Also, Read: Most Expensive Apartments in Dubai
Rent and other charges:
This is where most of the tenants get tricked. Before signing the agreement it is better to check with the rent of other houses in that apartments or area. Some landlords trick their tenants in paying up much more than what it is promised. Some owners hide information such as charges for maintenance, parking etc. Make sure you don't pay more than what it's supposed to be. You can use Rera Rental Price Calculator to check the rent. And also check about the maintenance and parking facility charges; whether your landlord has included them in the rent or are those charges to be paid separately.
Related: How to use RERA Rental Price Calculator
Electrical merchandise and furniture:
Check if the place has all the goods you are promised to be provided with. Most of the houses are let for lease with basic equipment like fans, air-conditioners, freezers, microwave, fridge, washing machine, dishwasher etc. Do check the working condition of these (if provided) and ask your landlord to get it repaired or serviced if required.
Terms of Agreement:
Terms and conditions are the part where we usually tend to avoid any long conversations and blindly sign the agreement without even looking at the points. But it is mandatory to see what is present in the agreement and go through each and every point even though it is a bit boring. Because here is where a tenant and landlord come under a mutual understanding and put all the terms and conditions of rent, advance payment, the condition of the amenities provided in the house, how long you are planning to stay in the house and much more they have agreed upon.
Maybe, interested: Calculate Mortgage payments using Mortgage Calculator Dubai
Conclusion:
Don't rush! Do check with at least 10 properties before you choose one and select one because you can't keep shifting from time to time and it is not at all easy to find a house which fulfills all your requirements. But make sure you don't end up paying more than what is legit. Also, one thing that is needed to be checked is people's opinions. Check with the neighbors about the flat/neighborhood, water facilities, public transportation, and a few other details. You may even inquire about the landlord which is nothing wrong. Move in only after ensuring everything is as per your needs and you're completely satisfied with the idea.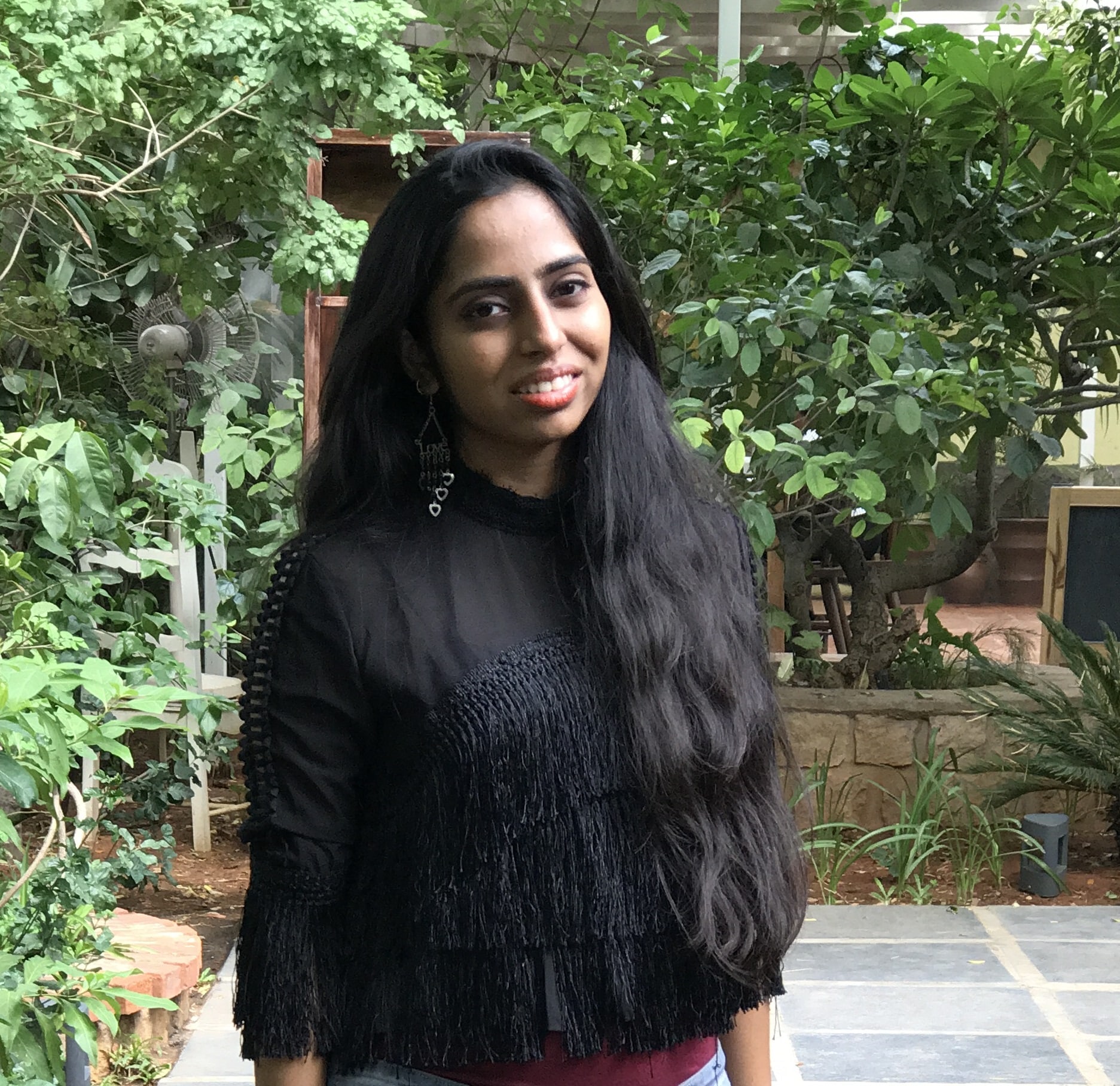 Nikitha is a Senior Analyst at MyMoneySouq.com. She has been writing about personal finance, credit cards, mortgage, and other personal finance products in the UAE. Her work on Mortgage loans has been featured by the GulfNews and other popular Financial Blogs in the UAE.