Be of any nationality, "How to send money back home?" has been a dilemmatic question for all the expats. We received many queries regarding the safest, fastest and most reliable ways to send money back home. We tried to find as much information as we could so that we could unearth and display the choices available for us on the menu.
UAE has become the hub of expatriates, attracting all sorts of professionals for a rewarding and competitive business environment and also topping it off with bountiful salary package with no income taxes. Dubai has been the most sought-after destination in UAE for the working class. With its rapid modernization and grandeur, it has come at par with its western counterparts.
If someone had asked us this question a decade ago, probably banks would have been the only option available. But now times have changed and there is a wide array of choices available in the menu for us, each with their own distinct characteristics. But before we select an option, we need to keep in mind the price that is required to be paid for it, after all, it is our hard-earned money and every Dirham counts. Keeping that in mind here are a few choices we evaluated from the menu. Before we jump to the options, let's get familiarized with some of the common things you need to know before considering any channels.
What do you need to know?

1. Know your exchange rates:
You need to be aware of the current exchange rates of your currency so that you can decide how much it is going to cost you to send money and also to decide when the right time is.
Check: AED to INR exchange rate today
2. Know your channels:
There are multiple channels at your disposal in today's age. We'll discuss those options as well. You may tick this criterion off your checklist.
3. Discuss:
The most important way to avoid getting ripped off is through discussing. It is very important to negotiate and discuss what has been quoted by each channel; after all, it is the question of your hard-earned money and nothing should be decided without thorough discussion and evaluation.
4. Legalities:
Know and understand the market and your land. There are many exchange houses not registered, and transferring from such houses is filled with risk. It is important for you to know if your channel or chosen exchange house is registered under the regulatory body to avoid scams. Laws and regulatory bodies prevail to safeguard you from these frauds.
Coming to the question at hand, "How to send money back home?" As we said, there are numerous options available for you to transfer money home. We're listing out the safest, fastest and reliable sources here:
Different available options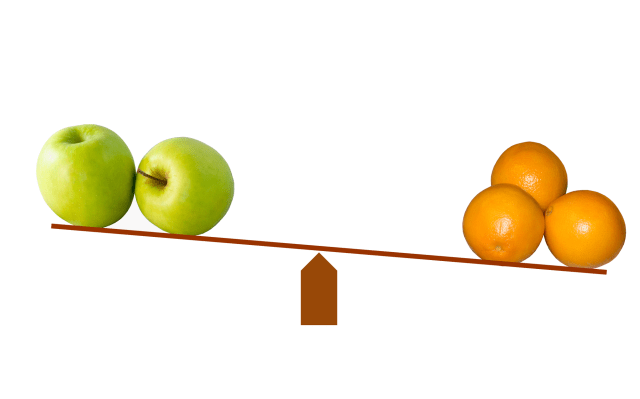 1. Banks:
Banks have always been considered the safest option. Banking institutions have always been the best option for anyone to transfer money without risking any fraud and loss of money. Expats have options from local as well as international banks. There are many banks, local as well as international that can help you transfer money out of the UAE. The Abu Dhabi Commercial Bank (ADCB) is one of the local banks which provides such a service. There are other banks such as the HSBC bank or the Emirates NBD as well.
Advantages
One free transaction in a month

Safest and the most trusted mode
Disadvantages
Takes more days for the receiver to receive, normally 2-5 working days.

International banks' transaction fee is high. Be sure to send all the money in one go.
2. Exchange Houses:
Currently, exchange houses have been a go-to solution for expats for sending money back home. There are numerous exchange houses available, predominantly in Dubai. Exchange houses are the most convenient form of money transfer. Some well-known and common exchange houses are UAE Exchange and Al Ansari Exchange. These exchange houses provide relatively faster transfer of money and are also registered under the law. These exchange houses, however, charge a fixed transaction charge.
Advantages:
A faster mode of transfer

Fixed per transaction fee regardless of the amount transferred
Disadvantages:
Exchange rates fluctuation

Transaction fee differs from outlet to outlet
3. Express money transfer agencies:
This is the most sought-after money transfer method opted by expats as it accommodates money transfer within minutes which is similar to an online transfer. During situations of emergency, this method comes of great help. The Western Union is the most prevalent channel for this option. Western Union Money Transfer has established itself as a brand all over the world now and is an extremely fast way of transferring money.
Advantages:
The greatest advantage is that it transfers the money instantly.

It is reliable as the Western Union has marked its brand name.
Disadvantages:
High charges- with every comfort and service provided there comes a charge you need to pay.

Claiming problem –  there have been numerous complaints that receivers money are claimed by others as it is easy to claim. Ensure the person you are trying to send money is present at their office beforehand.

MyMoneySouq helps the visitors to find the right financial product by comparing different products provided by various banks in UAE. It compares different loans, insurance, accounts, credit cards. It works with a goal to give the users a clear idea of what to expect out of their funds and what they can get from those.