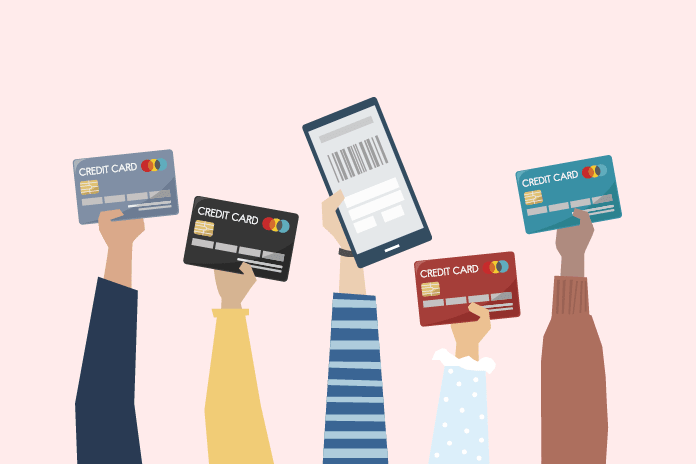 Everyone is aware of how important an Emirates ID is, in UAE. It is an important identification document in the UAE region. Despite knowing this, most of the banking customers in UAE didn't update their Emirates ID information at their respective banks, yet.
According to AECB(Al Etihad Credit Bureau), there are about 4.5 million credit card and debit cardholders in UAE. Amongst which 3.8 million users have provided their Emirates ID at the banks. The rest 15% haven't updated the data yet.
Check: Al Etihad Credit Bureau Report
Taking this into consideration, AECB has decided to suspend the credit card and debit cards accounts that haven't update Emirates ID information, yet.
February 28, 2019, is the last day to update the Emirates ID information on the credit card and debit card accounts. Any cards found without this data will be suspended temporarily for 3 months followed by a permanent suspension.
Temporary suspension of credit and debit cards:
During the temporary suspension of the card, the debit cardholders will be able to avail certain services like withdrawing cash at ATMs. But after permanent suspension, the functions on the card will be totally disabled making it worthless.
Fees and charges levied:
There are no fees and charges levied for the temporary suspension of the card.

MyMoneySouq helps the visitors to find the right financial product by comparing different products provided by various banks in UAE. It compares different loans, insurance, accounts, credit cards. It works with a goal to give the users a clear idea of what to expect out of their funds and what they can get from those.