Critical illness cover helps an individual in an emergency situation when he/she gets affected by a serious illness which costs the patient a huge amount of money. At that instance, a patient would undergo a lot of mental stress if the funds are insufficient. This cover pays off your bills partially/completely which depends on the cover you opt.
Most of them think about money only after being affected by some disease which is not correct. It is advised to plan for the unanticipated circumstances in advance. Nowadays, critical illness cover is a must for everyone. The changes in the lifestyle and many other aspects including increasing stress levels is leading to dreadful diseases even at a younger age.
Critical illness covers most of the chronic diseases which totally depends on the company you get your insurance with. Here's a list of a few companies providing Critical illness insurance in UAE.
Check: Affordable Health Insurance in UAE
ADCB Critical Guard Insurance
Features: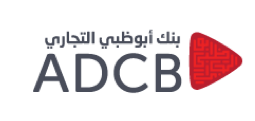 ADCB Critical illness insurance covers 37 major illness

It provides cash up to AED 350,000 in a singular payment

No medical tests required

Can avail this cover worldwide
Requirements:
Age: 20 – 60 years

Minimum annual premium AED 550- AED 200(varies with the age)

Payment can be made annually or quarterly

Minimum term: 1 year
Oman Insurance Company Lifeplus
Features: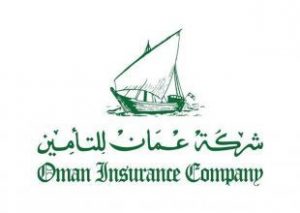 Covers 40 major illness
Provides minimum cash of AED 180,000
Requirements:
Age: 20-60 years

Payment can be made regularly or annually
Maybe interested: Various Group Health Insurance Options in UAE
MetLife Critical Care
Features: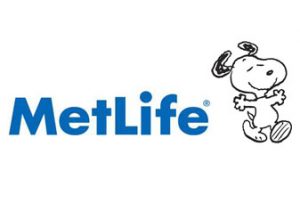 Lump sum payment up to AED 250,000

Covers 32 major diseases

Can avail the benefits worldwide
Requirements:
Age: 18 – 59 years

Minimum monthly premium of AED 700
First Gulf Bank Critical Illness
Features: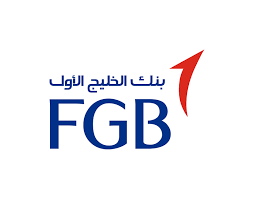 Covers all the major diseases

Can avail the huge amount of payment at the time of need

Avail benefits anywhere in the Middle East   
Requirements:
Age: 18-60 years

Term: 5-35 years(can be renewed if required)

Minimum monthly premium of AED 65
Mashreq Critical Illness Insurance
Features: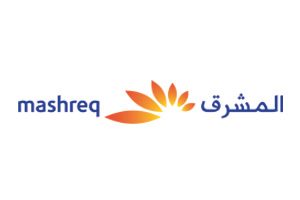 Covers more than 10 critical illness

Can avail up to AED 200,000 of coverage
Requirements:
Age: 18-59 years

Minimum monthly premium of Dh 19-Dh 166(depends on the age)

Monthly or annual payment
RAKCare
Features: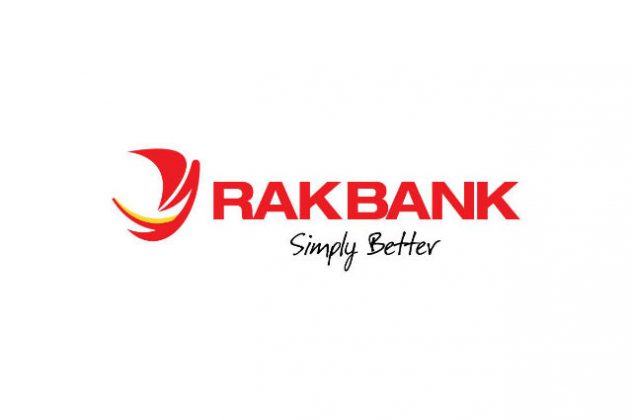 Covers 32 major illness

Covers 7 female major illness

Can get a lump sum amount of AED 25,000-AED 500,000

Can avail benefits anywhere, anytime

Cashback offers if premiums paid using RAKBank Credit Card
Requirements:
Age: 18-64 years

Payment frequency monthly/3 months/6 months/12 months
Also read: How mandatory Health Insurance is in UAE to protect your VISA
Most of us tend to think nothing will happen to us. Being optimistic is good, but at the time of illness, this actually won't work because at that time financial status worries us more. The best part of critical illness covers is that it is not just for medical bills or treatments. One can use the money for any purpose be it to clear loans, buy a house or car, school fees, start a business etc. It is not restricted for medical purpose. So your critical cover policy wouldn't go in vain. It is useful in various ways at any point in time.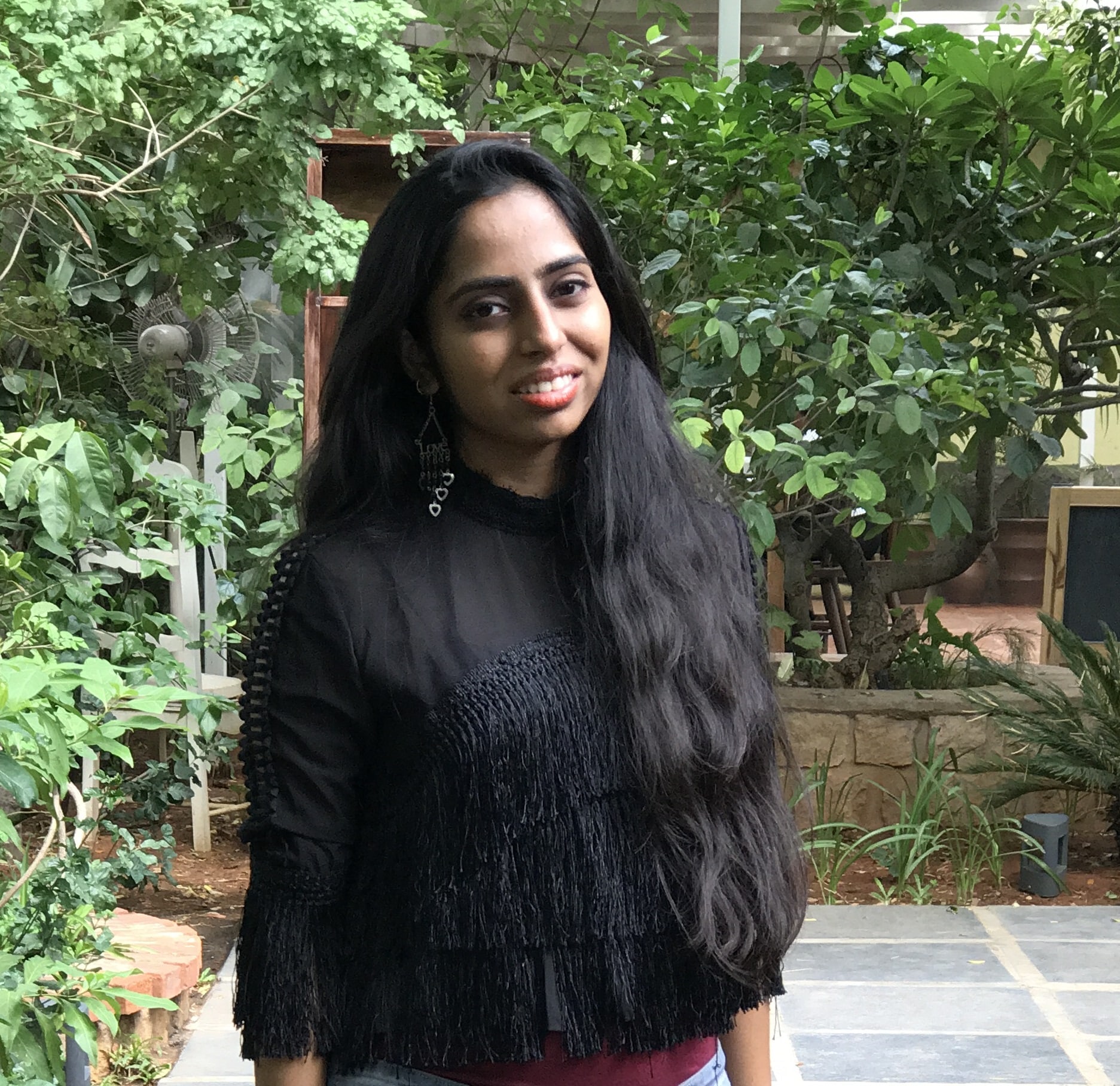 Nikitha is a Senior Analyst at MyMoneySouq.com. She has been writing about personal finance, credit cards, mortgage, and other personal finance products in the UAE. Her work on Mortgage loans has been featured by the GulfNews and other popular Financial Blogs in the UAE.