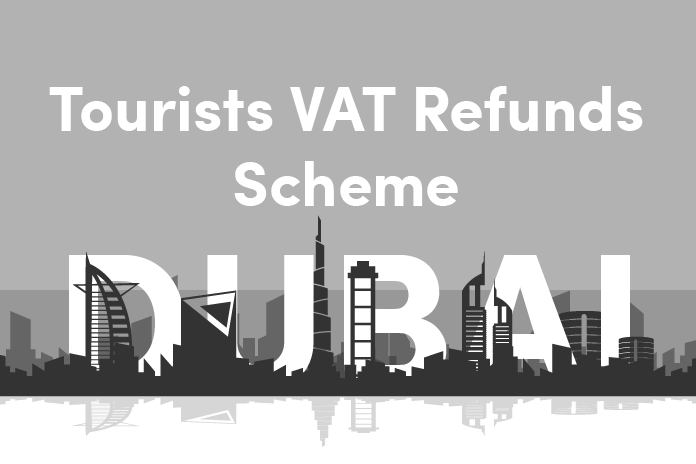 In early 2018, the UAE government has introduced VAT in the country where most of the purchases and expenses will fall under  5% VAT. Being a tourist destination, the UAE government decided to refund VAT for tourists. This will be implemented from late November this year. 
Tourists can get a refund on VAT by submitting invoices of the purchases made.
Check: Start Saving on VAT with these 10 Best Tips given by Financial Advisors
Who are eligible to claim a refund?
People who are not UAE residents and have visited UAE on a tourist Visa are eligible for the tax refund on every purchase made in the UAE. However, residents of other GCC like Saudi Arabia, Kuwait, Qatar, Bahrain, and Oman are not eligible.
How to claim VAT refund?
FTA(Federal Tax Authority) has partnered with global taxation organization called "Planet". There would be "Planet" outlets available from November 18, 2018, in international airports all over UAE which will be established at land and sea ports as well. Tourists need to visit any of these Planet outlets in the UAE and provide invoices of the purchases made. Once the invoices are verified they can choose the way to get refund i.e., either in cash(UAE dirhams) or transferred to their credit card account.  
Also, check: What will be taxed in UAE?
Points to look out before claiming VAT refund:
The items being claimed for tax refund must be bought in UAE

Items bought must leave UAE within 90 days of purchase date

Goods like car, boat, aircraft, etc., are not liable for the tax refund if you are leaving the country in it

Must provide an invoice for the purchase to claim the refund  

MyMoneySouq helps the visitors to find the right financial product by comparing different products provided by various banks in UAE. It compares different loans, insurance, accounts, credit cards. It works with a goal to give the users a clear idea of what to expect out of their funds and what they can get from those.