The ways how you handle your personal finance can directly influence your life in many ways. You will need to learn how to take care of your money, but the good news is that it's not too hard for you to manage your personal finances. Considering the cost of living in the UAE, you should certainly think about what you can do to improve your life and keep your finances under control.
1. Review Your Regular Spending Habits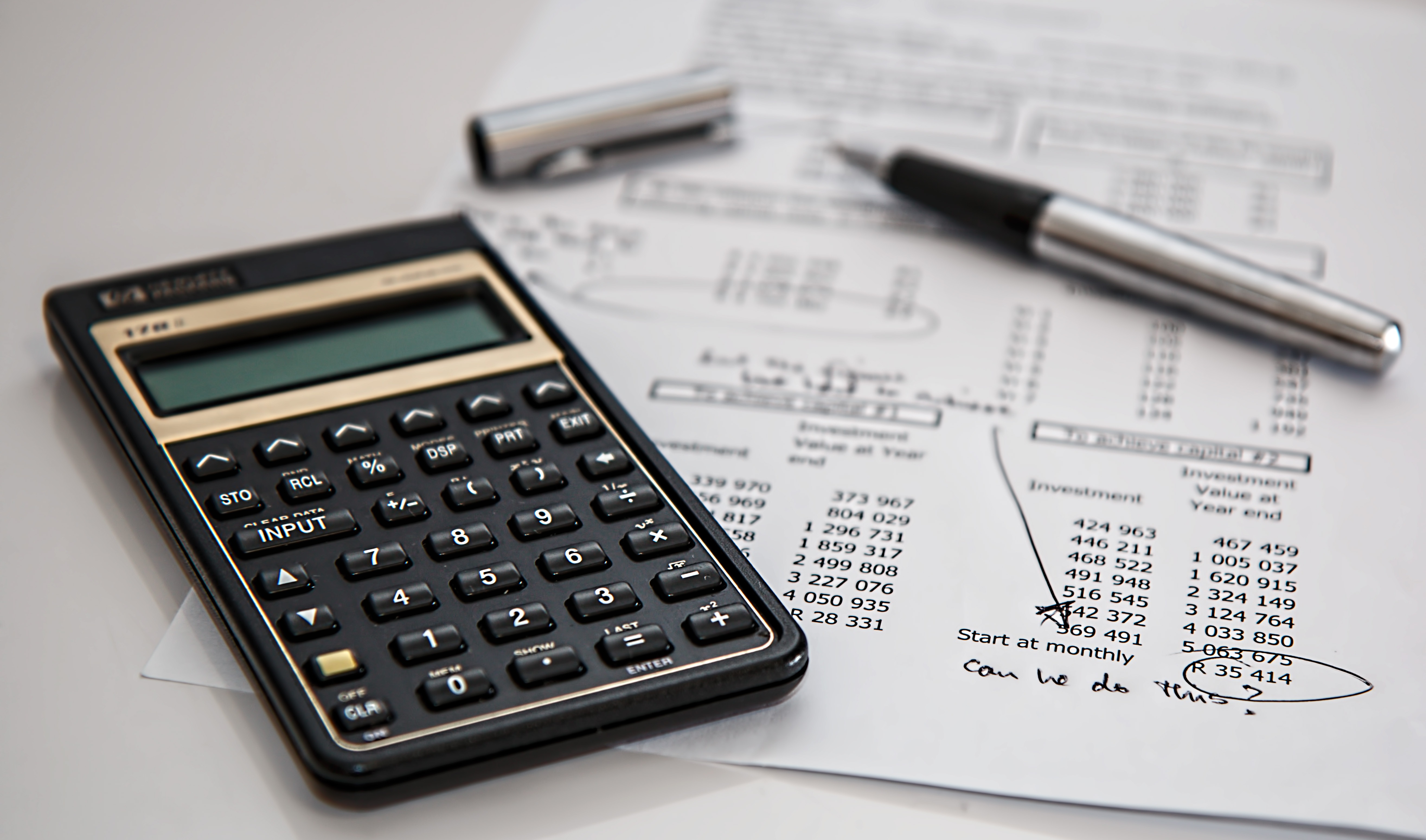 Take a look at how you spend money on a regular basis each month. What do you spend your money on in particular? Do you spend it on food, housing items or past due debts?
UAE residents can spend a large amount of money on their living expenses each month. It can cost AED 9.500 or more to rent a property with about a thousand square feet each month, for instance. Add a few hundred dirhams in utility and online cost and close to two dirhams for every liter of gas for a car and the price of living will go up even more. This makes it a necessity for you to think about what you will spend your money on.
A great idea is to create a budget based on many expenses like:
What it costs for food
How much you spend on your car and transport needs
Your shopping expenses for clothing and other items
How much you spend on your regular utilities; these include optional and mandatory costs
Think about how you are spending your money regularly and see if there are certain expenses that you can cut out of your budget. You might be able to reduce your budget on clothing if you think about using what you already have or at least buying it from a place that does not charge much money.
As you review your expenses, you will get a clear idea of where your money is going. You should then plan your future debts based on what you feel is appropriate.
In particular, about half of your budget should be dedicated to fixed costs relating to your mortgage, loans, electricity and other regular charges. You should add about twenty percent of your money to a savings account and investments that you take in. This should leave you with enough money for other stuff that you want to spend it on later.
2. Create a Schedule For Payments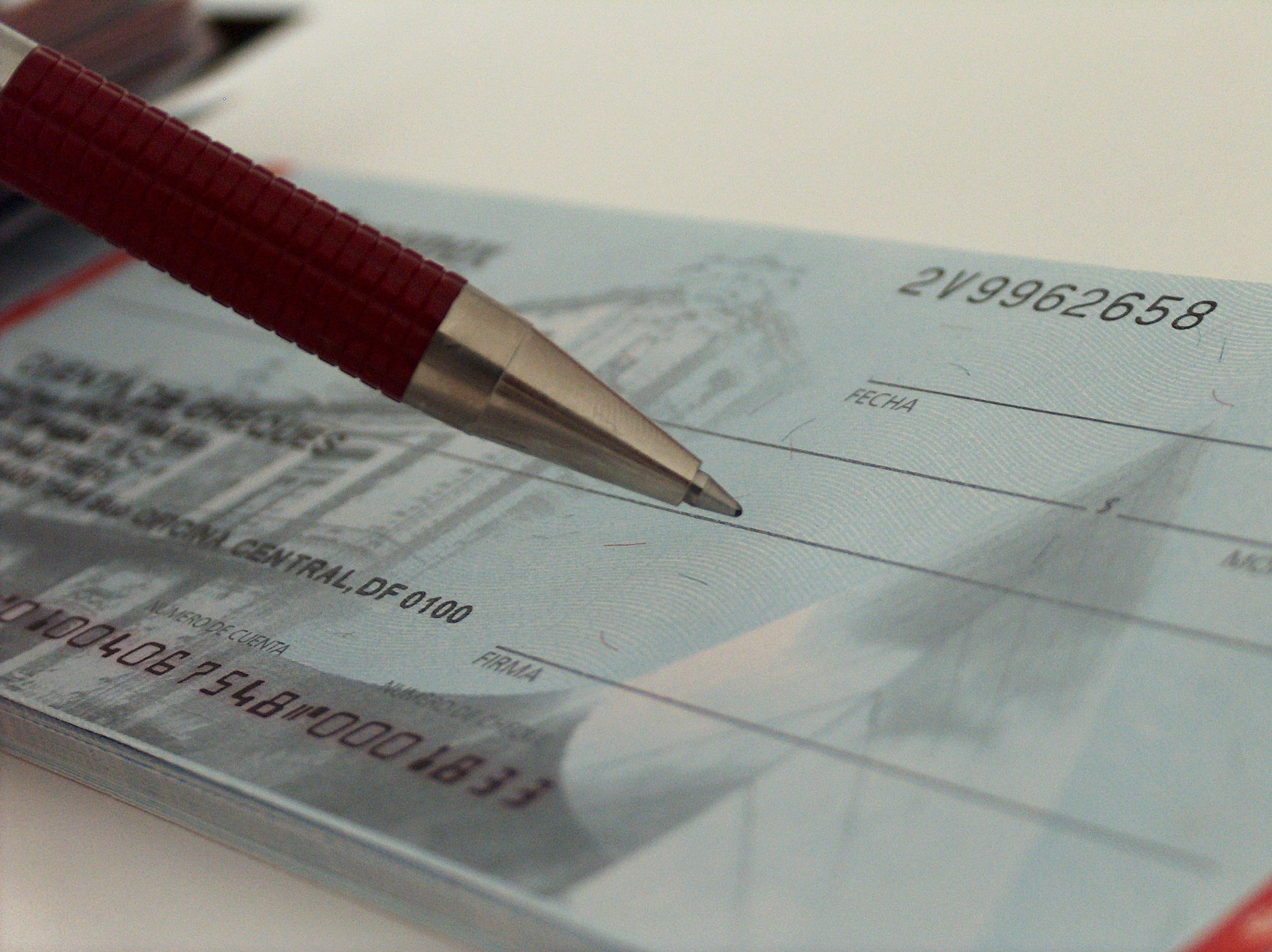 The best way to avoid interest charges, late fees, and other excess debts is to keep your payments organized. Creating a schedule is a sensible solution.
A schedule will let you organize your debts based on:
Who the debts are from
How much they are worth each month
What the debts are for
When you need to pay them by to avoid interest charges and late fees
As you devise your schedule, it should be easier for you to get your personal finance needs under control. It should not be too hard for you to figure out a plan for paying off your debts if you simply create your schedule.
On a related note, you should also prepare your future debts by thinking about what will be concurrent with one another. For instance, you could consider taking on a larger car loan after you are done paying off a smaller loan for a home improvement task.
3. Check On the Worst Debts You Have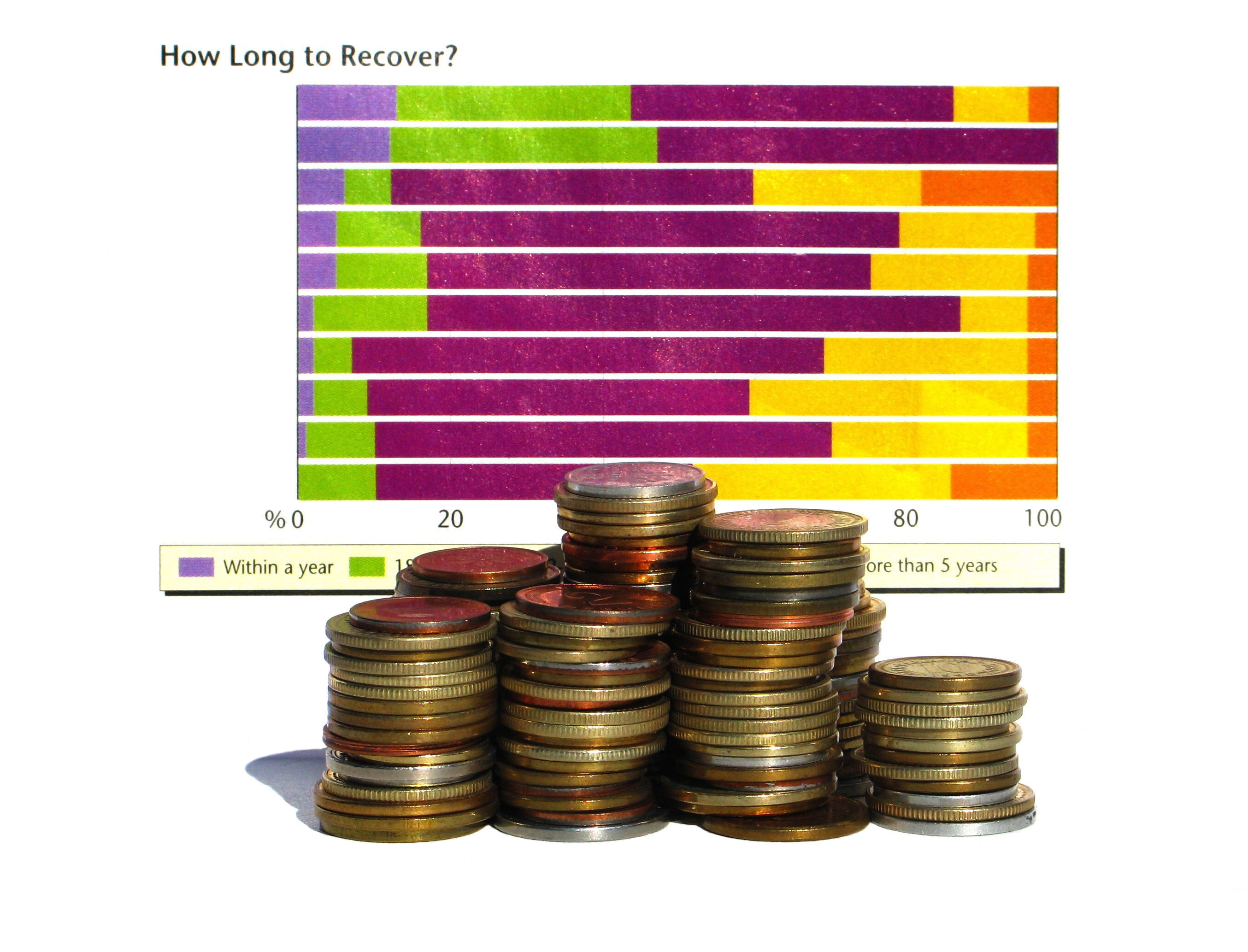 Perhaps you owe a great deal of debt, and you have charges that are a little higher than what you might find elsewhere. You might have credit card debt or unsecured loan debts that may keep on going up in value. No matter what the issue is, you have to analyze your debts and determine what the worst one is.
Think about the worst debts you have based on the following:
How much those debts are worth
The amount of interest that is being added to your debts
Any charges that might add up as a result of those debts
The age of your debts; older debts typically hurt your credit rating more
Make sure you work on paying off these worst debts as soon as possible. You will have to adjust your budget to help you get more payments for these charges taken care of. This should certainly make a difference when you are aiming to make your payments a little easier to handle.
4. Look At Employer Contributions
Does your employer offer a savings plan that helps you save money for retirement through a pension scheme? Can you get stock options that are matched by the employer?
Ask your employer to see if that entity will match any of the investments that you put into your finances with that group. For instance, you might take a part of your pay from your employer and deposit it into a retirement account for future use. Your employer might possibly match your deposits up to a certain percent. Try and get to as close to that maximum total as possible so you can get the most out of your employer's benefits. The same goes for cases where your employer might match any stock investments that you make by giving you a certain number of shares for the money you invest yourself.
Most UAE employers offer these benefits to expats as well as nationals. Check to see what yours has to offer.
5. Establish an Emergency Fund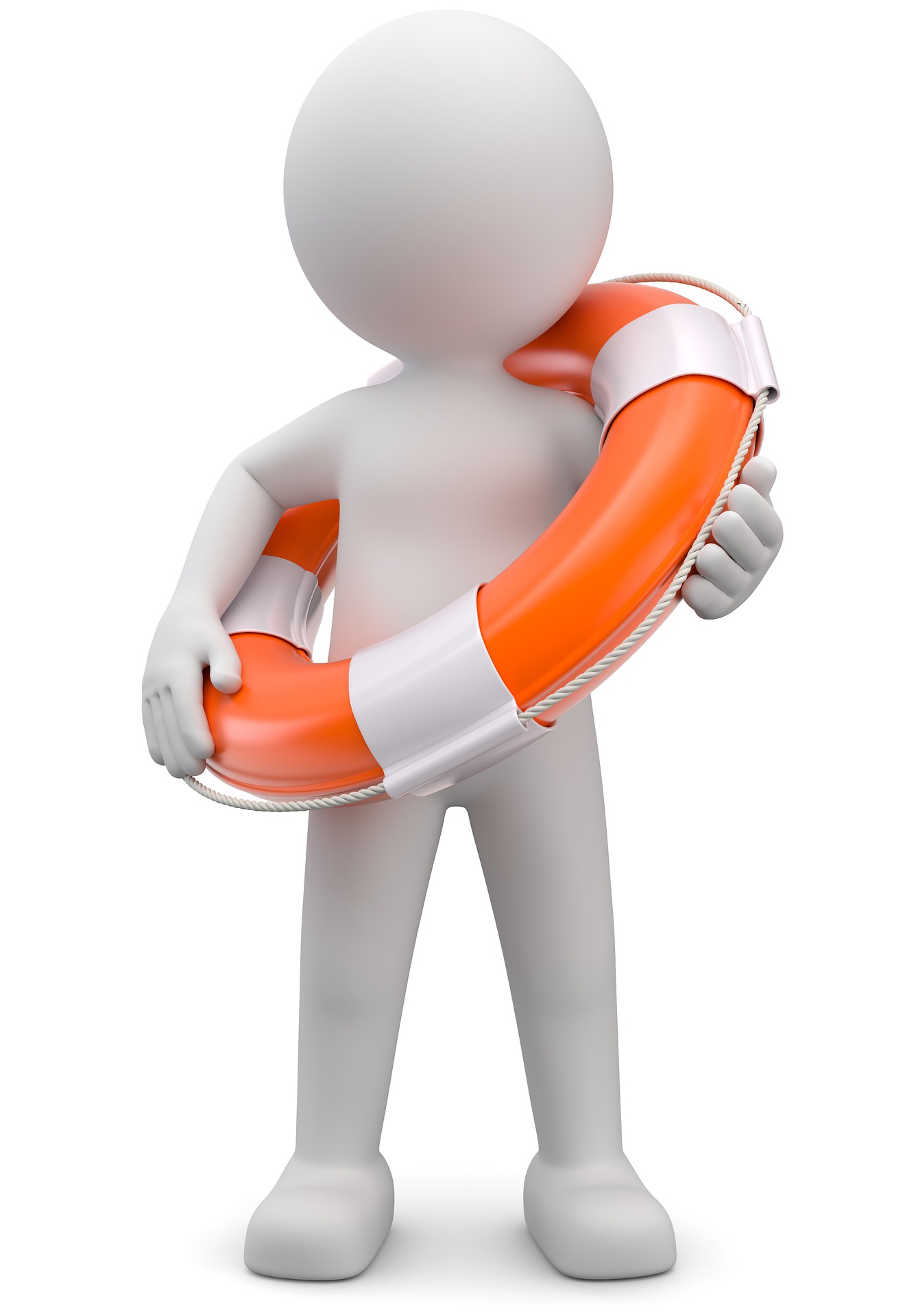 As great as the UAE market is, there is no telling what could happen in the future. You might be laid off from your job or even bear with a sudden illness. There's always the risk of a disaster like flooding in your property too.
You need to establish an emergency fund. It can be worth about three to six months of your salary. This should help you have enough money for your needs in the event that your source of income is lost, or you have a dramatic new expense that you did not prepare for.
On a related note, you should look to see what insurance options are available for your life. Whether it entails health, life or home insurance, you should at least find insurance policies that you can afford. This is simply to at least keep the risks that come from an emergency from being worse.
6. Review Your Credit Report

The last tip for managing your personal finance is to take a look at your credit report. Contacting the Al Etihad Credit Bureau is a good idea as you can pay about a hundred dirham to get your credit report every year from the Bureau.
This report should help you see what debts you have versus your credit as well as your payment history. It should also list information on the types of credit you have. These are factors that will directly influence your credit score.
This should help you get a clear idea of what your financial health is based on debts and investments. You should certainly think carefully about your credit report as it could influence your current debts.
In particular, you may be eligible to refinance some of your debts depending on whether or not your credit rating has improved over time. This means you could get a reduction in the interest rates you are spending on your loans or other debts. As a result, you will pay less interest and owe less on each payment. It all comes as you will be interpreted as having less of a risk of not paying off your debts.
MyMoneySouq helps the visitors to find the right financial product by comparing different products provided by various banks in UAE. It compares different loans, insurance, accounts, credit cards. It works with a goal to give the users a clear idea of what to expect out of their funds and what they can get from those.