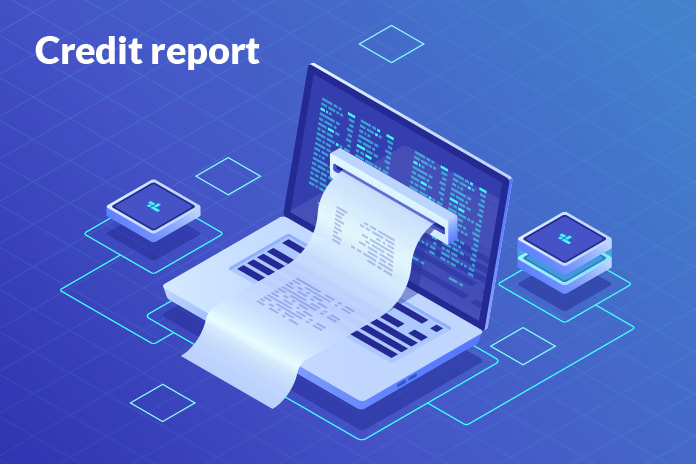 Previously financial institutions in UAE checked the credit history of an applicant while providing loans or credit cards. Now the central bank of UAE has requested banks to check the credit history even before issuing chequebooks to the account holders.
Check: Validity of cheque in UAE
Why a credit score check is required?
In 2018, there were about 7 million cheques circulated out of which 310,000 were bounced. Compare to the previous years, 2018 has the highest number cheque bounce cases. In late 2017, the central bank of UAE decided that the punishment for a cheque bounce would be resolved with a fine amount rather than a jail term.
So to reduce the bounced cheque issues, improve creditworthiness of the customers and also for the banks to make the lending process responsible, credit history check is going to happen before issuing a cheque book. As the issuance of a cheque book will be limited it will make the account holders think twice before using a cheque. Through this, the users of cheques won't go default on payments and get caught in a bounced cheque act.
Related: Bounced cheque in UAE & Dubai – What you need to know?
Banks request their customers to limit the usage of the cheque and make use of other payment options like direct debit transfers, bank transfers, online payments, etc. wherever it is possible.
Cheque book limitations
Hereafter a new cheque book will be issued only if none of the cheques have bounced back from your previous cheque book. History of the bounced cheques will be added to the credit report. New customers will be provided only 10 cheques initially. Later on, the issuance of a new cheque book will be totally dependant upon the usage of previous cheques.

MyMoneySouq helps the visitors to find the right financial product by comparing different products provided by various banks in UAE. It compares different loans, insurance, accounts, credit cards. It works with a goal to give the users a clear idea of what to expect out of their funds and what they can get from those.