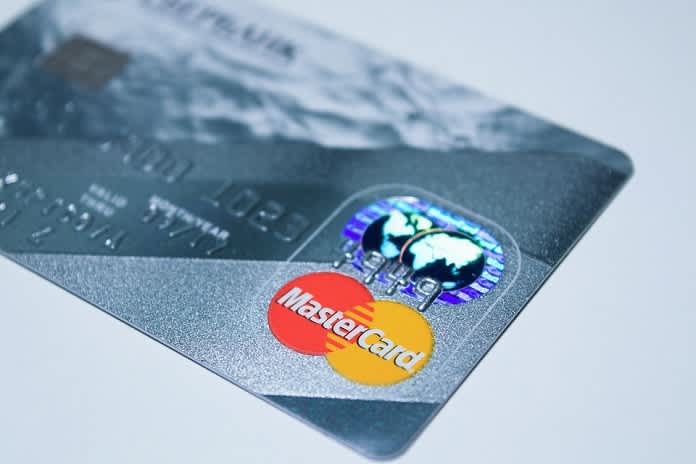 Most of the businesses these days are attracting customers by offering free trials of their products. The trial period lasts for 1-3 months maximum, where the subscriptions are auto-renewed once the free trial period is over. Opting out of these subscriptions is not so easy and every month the product amount will be debited from your account. To make this troublesome process easy, Mastercard is adding up a new facility to its cardholders i.e., informing the cardholders before auto-renewing the subscription to a full-time service from free trial period.
Check: Mastercard Credit Card offers in UAE
When an individual is opting for a free product, businesses ask for the payment details, once the free period is over, businesses continue to provide the product you've opted and most of the individuals will not even know about the payment deduction happening. This happens when the service providers don't inform their customers before upgrading their free trials to paid services. Once the customers realize and cancel the subscription, the amount deducted will not be reverted.
Taking all this inconvenience into consideration, Mastercard is planning to provide a new facility to its customers. Before renewing the subscription of a particular product, merchants are required to send a notification to their customers via text or email regarding the free trial expiry along with the product details, billing amount, date, etc. Apart from these, they are even supposed to include the procedure to cancel the subscription with clear terms and conditions. This will help the customers to opt out of any subscription they are not interested in.
But there is something important to be noted here i.e., it doesn't include streaming services, it is only for the physical goods.
Providing products for a free trial is a good marketing strategy but auto-renewing without the customer's approval is illegitimate. With this facility of Mastercard which will be initiated in a couple of months, will help the consumers understand their expenses like this.
MyMoneySouq helps the visitors to find the right financial product by comparing different products provided by various banks in UAE. It compares different loans, insurance, accounts, credit cards. It works with a goal to give the users a clear idea of what to expect out of their funds and what they can get from those.