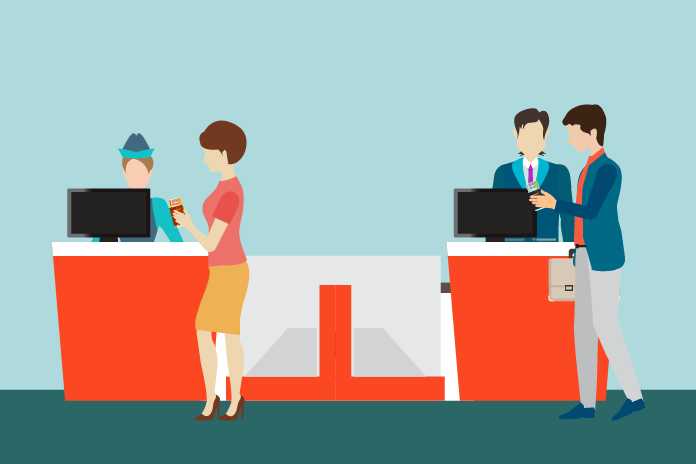 Most expats come to UAE to attain some financial growth and plan to go back to their home country once it is achieved. To turn their short-term plans a longer one, the UAE government has launched a permanent residence visa system for the investors, exceptional professionals in the areas of medicine, science, and engineering.
Know about: Residency Visa sponsorship in UAE
The permanent UAE residence visa is provided under the "Golden Card". Residents who get their golden card are qualified for the permanent UAE residency visa in the UAE. This is a convenience provided to the residents who are helping for the immense growth of the Emirates. In order to make these exceptional talents as a permanent part of the nation, the UAE government has taken this initiative.
Currently, around 6800 expat investors are granted this "Golden card" which is the first batch of investors whose investments in the UAE exceeds AED 100 Billion.

Previously, investors were provided with a 5-10 years residence visa depending on the investments and other professionals, according to their academic achievements and talents.
Maybe interested: Get details of UAE Visit-visa
This initiative will be a mutual benefit for the investors and the country as well. This security will not only make the existing investors invest more but also encourages new investors. Investments in the UAE will make the country grow in various sectors like unemployment, real estate prices, etc.

The eligibility for the permanent UAE residence visa i.e. the golden card is yet to be announced. Once the eligibility is announced, qualified residents can fill the application form to get their golden card and continue with their good work in the Emirates.

MyMoneySouq helps the visitors to find the right financial product by comparing different products provided by various banks in UAE. It compares different loans, insurance, accounts, credit cards. It works with a goal to give the users a clear idea of what to expect out of their funds and what they can get from those.